Many mental health warriors are in a battle for their lives and in need of the basic essentials to survive.
Below are 3 areas of helpful information. However, if you are looking for immediate help look further down the page in the next 3 boxes.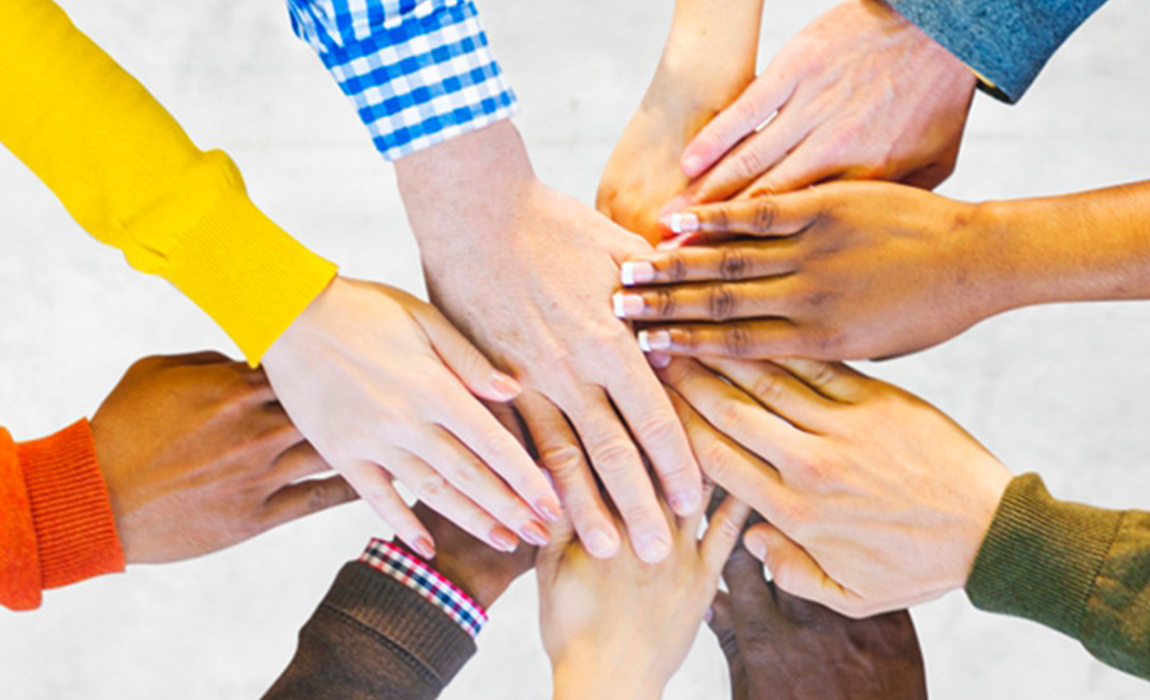 -->
Need More Immediate Help?
As our mission is helping individuals with mental illness find housing, you or your loved one might need more immediate help. See these helpful organizations below.
National Alliance on Mental Illness
NAMI is the nation's largest grassroots organization for people living with a mental illness or someone who lives with someone who does.
NAMI Brown County (https://www.facebook.com/NAMIBrownCountyOhio)
The National Alliance on Mental Illness (NAMI.org) affiliate was founded by Danei Edelen.
National Suicide Prevention Lifeline
https://suicidepreventionlifeline.org
We can all help prevent suicide. The Lifeline provides 24/7, free and confidential support for people in distress, prevention and crisis resources for you or your loved ones, and best practices for professionals. Please call 1-800-273-8255.
How Right Now
"Organized by emotion, How Right Now is a simple portal for people to access hotline information, inspirational videos, and free mental health coping resources. Our objective was to help individuals particularly at risk during COVID." — Dr. Amelia Burke-Garcia