News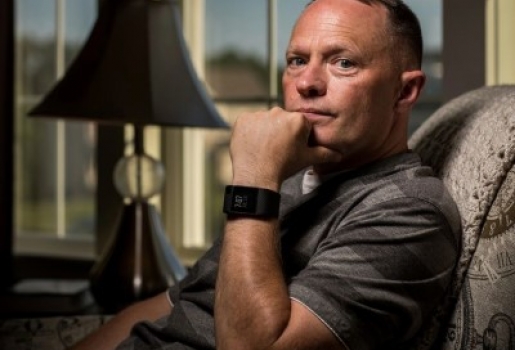 Cliff Bauman recently had a very familiar person to us on his new podcast; Danei Edelen our former spokesperson. Both...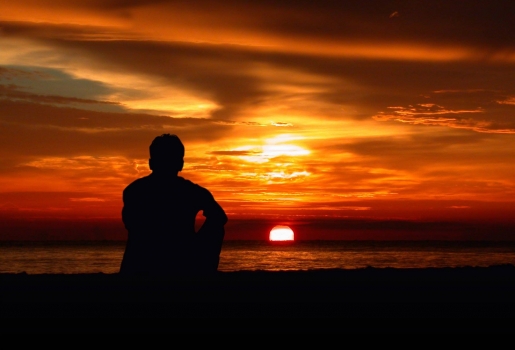 From Paul David Tripp: November 4th Devotion
MENTAL HEALTH WARRIORS "Let these words sink in. ..... What is...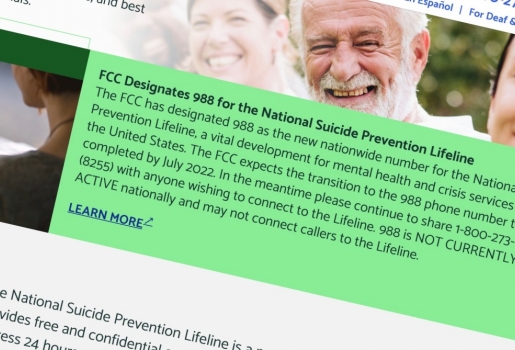 July 16, 2022
The requirement to transition to 988 as the National Suicide Prevention Hotline will take effect on...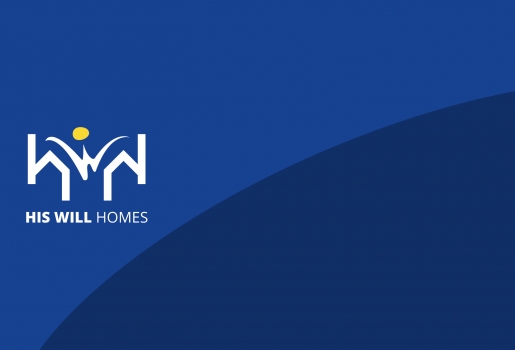 Below is a link to Cliff speaking with Veteran Trash Talk on their Throat Punch Monday pod cast. It is...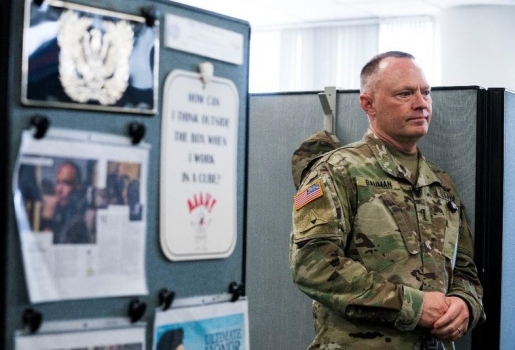 Below is his article from RallyPoint or click on this link: https://www.rallypoint.com/command-post/i-have-ptsd-and-mental-health-is...
"I have PTSD and Mental Health Issues...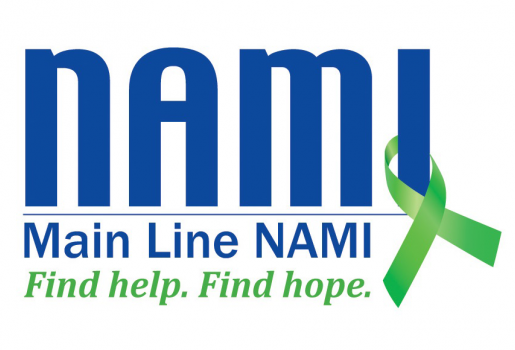 NAMI Ohio Thanks the Ohio Senate for Protecting the Voice of Ohioans Impacted by Mental Illness
...