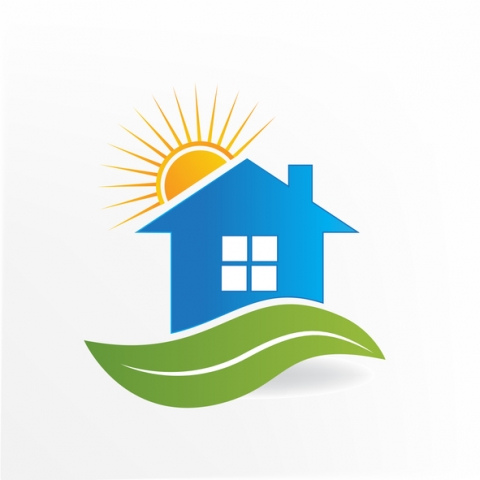 Unfortunately we recently found out the owners of the Monroe Ave property in Xenia that we put an offer on, although they gave us a verbal confirmation they accepted our offer, they never signed the contract.  As the days past and we tried to confirm the contract had been signed we recently were told the owners actually sold the porperty to another individual.  As a result HWH is once again looking for another property.  
There are people throughout many communties who are hurting and need our help.  We want to operate in a community that has the wisdom to know; the indivuals who struggle with mental wellness are already in their neighborhood,  the problems these individuals are causing in their community will not go away if they don't house and care for them properly,  and both the hurting individuals and the problems they cause will only get worse if the community tries to ignores these issues.
His Will Homes wants to partner with the community where we operate our homes. His Will Homes with the support of the community using HWH principles will actually make the neighborhood safer, allow the community to save money and solve many of the problems for the individuals and their communties facing this mental health crisis.
His Will Homes is looking for properties in a three county area; Montgomery, Greene, and Warren.  The type of properties we believe that would work for our home would be older hotels, schools, nursing homes, farms, and any facilty that could house aproximately 50 individuals.  The last facility we bid on was a 50 bed nursing home with 2.4 acres included. It was aproximately 44,000 square ft.  If anyone has any information on a building or complex they think may work or know someone who may want to donate a piece of property please let us now. You can call HWH at 937-607-0265. 
 Click here to see how you can get involved.