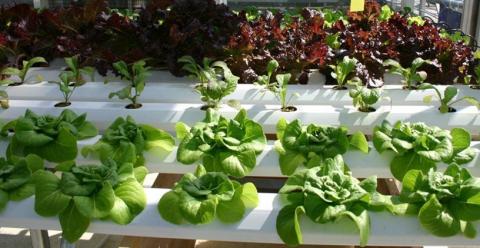 Current Opportunity Ideas for Purpose
His Will Homes, is always looking for ways to increase individual's healthiness, and purpose is a huge part of that for everyone. We continue to research and try to find innovative ways to bring purpose into the lives of our residents.
We currently are looking into different farming techniques to involve our residents.  One of our tenets is to have green space around our homes for this reason. Eventually, we are looking to expand to a farm to add animals and animal therapy.
We are always interested in hearing about other interesting ideas on how to bring purpose into our residents' lives, so please contact us with your ideas.
Why are Opportunities for Purpose so important to His Will Homes.
Safeguarding   |   Dignifying   |   Loving   |   Purposing
---
Hydroponics
MaximumYield.com says that hydroponics is a method of growing plants without using soil.  This technique uses a mineral nutrient solution in a water solvent, allowing the nutrient uptake process to be more efficient than when using soil.  Hydroponic farming has several advantages over conventional farming.  The plants expend much less energy growing roots and searching for nutrients allowing them to channel that energy into fruit and flower production.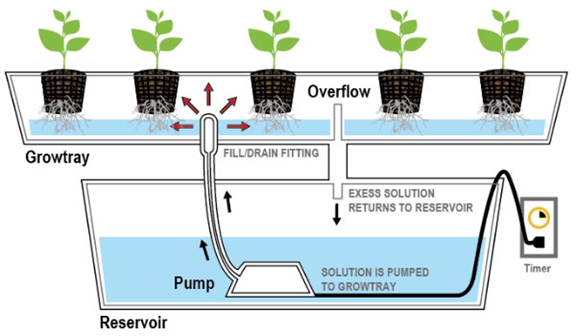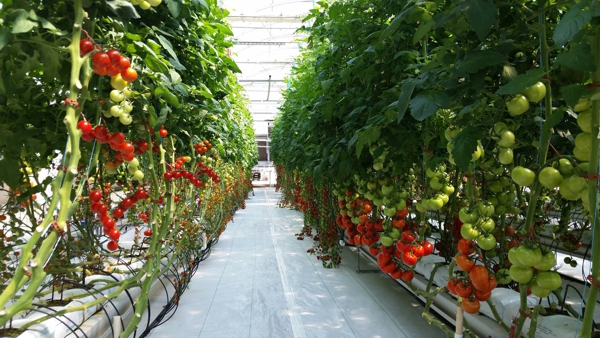 Aquaponics
 Aquaponics is simply hydroponics using the accompanying aqua system to simultaneously grow fish. The fish and plants grow together in one integrated system where the plants use the fish waste as organic food and the plants naturally filter the water for the fish.  Microbes or nitrifying bacteria convert the fish waste into nutrients the plants can use to uptake and grow.  Aquaponics capitalizes on the benefits of each system and eliminates the inherent drawbacks of each.  It's a natural ecosystem! The best part is you get to harvest both plants and fish from your garden.