News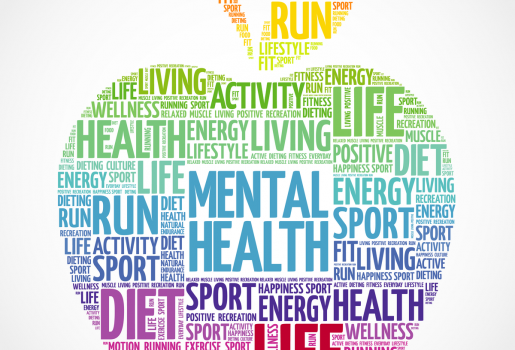 Mental Illness Numbers
The National Institute of Mental Health reports that 1 in 5 adults in the U.S....
Welcome to the new face of His Will Homes . We've been working hard to bring you a new experience....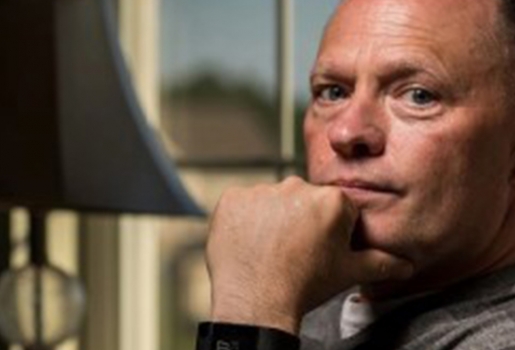 Mental health warriors are known for their courage. Cliff showed his in great strength when he choose to speak out...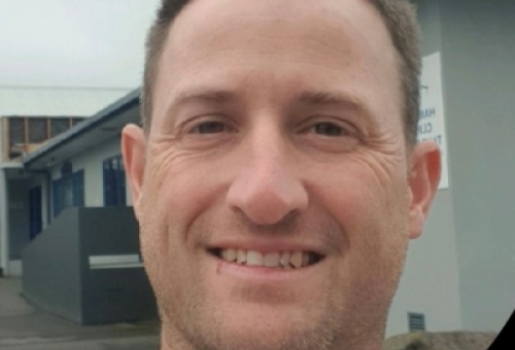 Adam Baines has experienced some extremely difficult times in his life which would have caused many to give up. Adam...