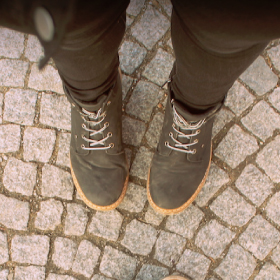 Every person has been placed here on earth for a reason. To be healthy and feel at peace you to need to know you have purpose. According to a sermon that retired pastor Bruce Ball gave, there are five great benefits to having purpose.
1.  Gives meaning to our lives,
2.  Simplifies our lives,
3.  Prepares us for eternity with God,
4.  Keeps us focused, and
5.  Motivates us.
We believe the benefits of helping connect our residents to their purpose will help them achieve an important piece of their overll health. In our homes, we offer space to accomplish that provides purpose. In each location, we either have green space or a farm setting to give our residents a place to get involved in either aquaponic, hydroponic, or regular farming. We give them opportunities for purposeful work for part of the day by working with the surrounding area to see if there is a way to provide the local communities with needed products our residents can create in the space provided. This work provides a product that can bring the resident and their home income, giving them worth, dignity, and helping to sustain operations. Their participation in selling their products in the community will provide them with additional interactive experience.
For residents who are higher functioning, we provide a support to help them find meaningful work outside our facilities in the larger community if they desire. Having farm animals at our future locations is another way we plan to provide purpose and can be used for therapy to help our residents become healthier.
In short, serving as we have stated in "our why" is critical to being whole.  In order to serve you need to have worth, which leads to purpose. We help each resident and individual in our communities find their God-given talent and then allow them to serve where their passion and skills meet.